A reliable IT infrastructure is essential to any company. Downtimes can affect different facets of business operations including production, revenue, and customer service. Unfortunately, building a powerful and reliable IT infrastructure requires large capital investments, something that small and medium-sized businesses do not have the resources for.
What SMBs (Small and Medium Businesses) need is a scalable network solution that can meet the demands of the businesses without breaking their budgets.
This is where managed service providers can step in and save the day. Managed service providers are third-party providers that assume management and maintenance. In this case, IT servers, networks, cloud, software's and provision of on call skilled manpower deployment occasional workload spikes, in exchange for regular payment.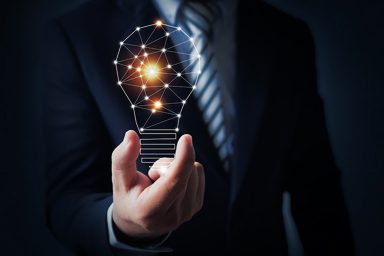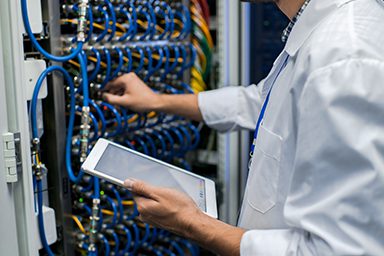 Data Center Infra Structure Solution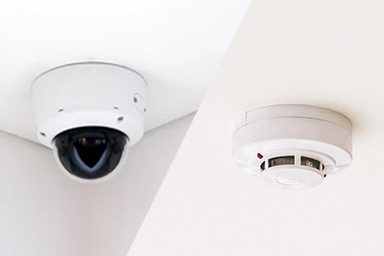 CCTV and Fire Prevention Solution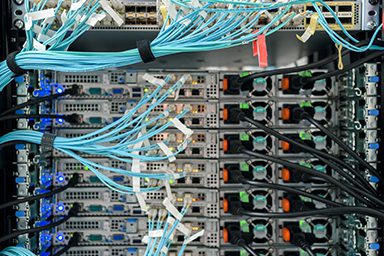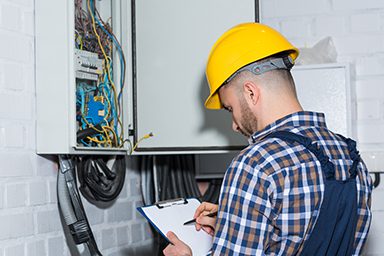 Electrical / UPS Power Solution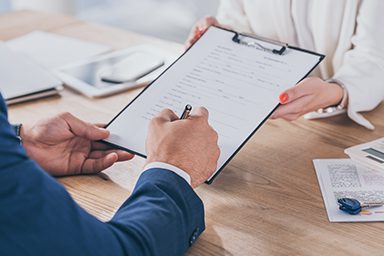 SLA's (Service Level Agreement)